It's no secret, I'm a little frugal. Okay I am just really cheap! I don't spend too much on clothing and I usually only buy clothes if they are a great bargain. Well now is the time to stock up on those great deals for clothing because stores are prepping up for Spring. Which seems hard to believe since it's been around 20 degrees in the mornings here but it is sure to warm up within the next month or two.
I wanted to share an outfit I put together for $20 that includes shoes and accessories! Here is the breakdown:
Top: $6.99 clearance from Ross
Skinny Jeans: $3.49 clearance  from Ross (this is not a typo, I almost died of excitement)
Boots: These are the famous $2 boots from Goodwill
Ring: $2 , I found this at the Tinkerbell accessory store in the mall
Necklace: This is my own creation, I marked this down to $5.50 and there is only 1 left, get it while it's hot! https://www.etsy.com/listing/111348114/paris-in-the-fall-necklace-eiffel-tower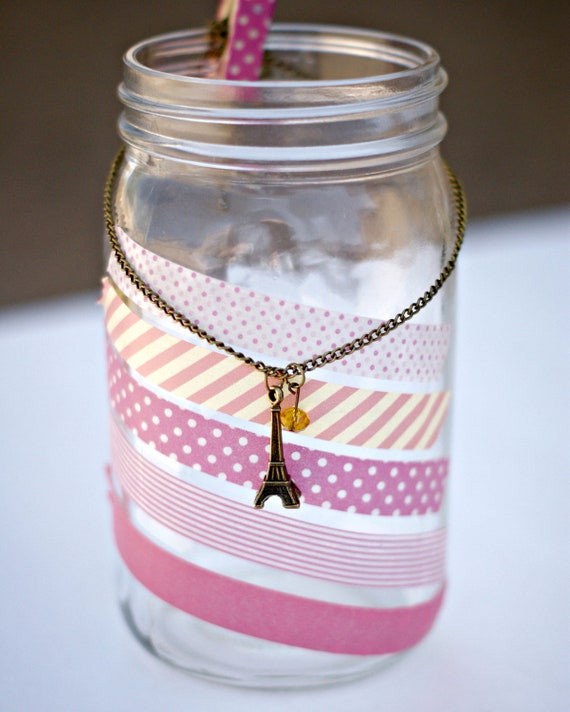 If you have a little bit of money in your budget, hit up the clearance racks in stores. I have eyeballed some great things not only at Ross but at Target, Kohls and more!
Got a Goodwill near you? You never know what you will find. I found a pair of FRYE wedges that easily retailed originally for over $100 for $2.50. You just can't beat those kinds of bargains. Also if you can sew and alter clothing, the possibilities are endless!
Of course if you have a consignment store near you, it's a great way to make money or exchange clothes without spending a dime! Check out my post about this here: http://cleverpinkpirate.com/2012/12/14/make-money-during-the-holidays-with-these-last-minute-tips/