The recipes below are part of a campaign I manage for Smart & Final, no compensation is received for sharing this. I just wanted to share these creative recipes and how you could win a trip to Hawaii since I can't win it 😉
Need a delicious dinner recipe for this week?
Check out these Hawaiian inspired recipe using La Romanella products from Smart & Final:

Hawaii-Inspired Pasta Puttanesca with Seared Ahi Recipe
http://www.simmworksfamily.com/2014/02/pasta-puttanesca.html
Aloha Sweet and Sour Shrimp Pasta
http://pinkcakeplate.com/cake/aloha-sweet-sour-shrimp-pasta-with-la-romanella/
 Hawaiian-Style Teriyaki Chicken Noodle Bowl Recipe 
http://www.jaimelovesstuff.com/2014/02/la-romanella-hawaiian-style-teriyaki.html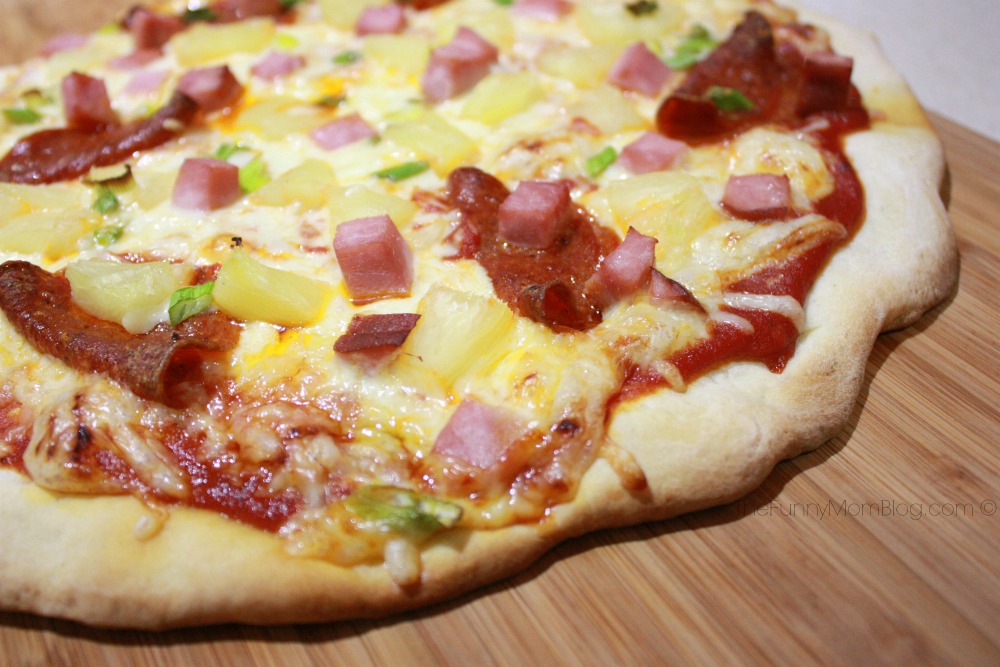 Hawaiian Pizza For Two Recipe (technically not a pasta recipe but it uses Italian ingredients)
http://www.desireeeaglin.net/2014/02/02/aloha-hawaiian-pizza-two/
Hawaiian Lasagna Recipe
http://www.unacolombianaencalifornia.com/2014/02/lasagna-hawaiana/
La Romanella products at Smart & Final are on sale and when you purchase  2, you can enter to win a trip to Hawaii!
Find out more here: http://www.smartandfinal.com/laromanella2014/