Disclosure: Oriental Trading provided samples for this post. Affiliate may be included below for your convenience. 
We recently went on a Disney Cruise and participated in a Fish Extender gift exchange. The exchange is where you sign up to exchange gifts with other cruise guests. Everyone puts out their Fish Extender which holds the gifts that people drop off anonymously. It's a lot of fun for both kids and adults! Of course, the kid gifts always seem easier so I have a few ideas for adult Fish Extender gifts.
Disney Cruise Fish Extender Gift Ideas for Adults
 Thank you Oriental Trading for supplying items for our Fish Extender gift exchange! 
Anchor Gift Bags


I used these Anchor tote bags from Oriental Trading. They were only $1 a piece!
I also used my red iron on vinyl from Expressions Vinyl to iron on the year and the cruise symbol. I used the Waltograph font and found an SVG for the Disney Cruise logo.
Water Bottles
Blue water bottles from Target
Gold vinyl
I cut these decals out on my Cricut and adhered them onto the bottles in just seconds!
Laundry Bags
Lint roller
Travel Size Wrinkle releaser
Laundry pods
Fabric softener sheets
Clothes pins
 and Twine to make a clothes line
I made these bags with drawstring bags, a freezer stencil cut on the Cricut and black fabric paint.
New to freezer stenciling? Check out this post with my tips!
Not the crafty type? You can buy many things on Etsy!
I purchased these Mickey Key Chains and these Disney Cruise Buttons from Etsy.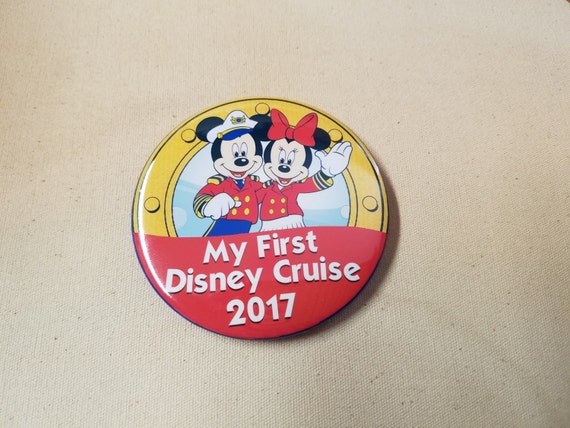 https://www.etsy.com/listing/484578282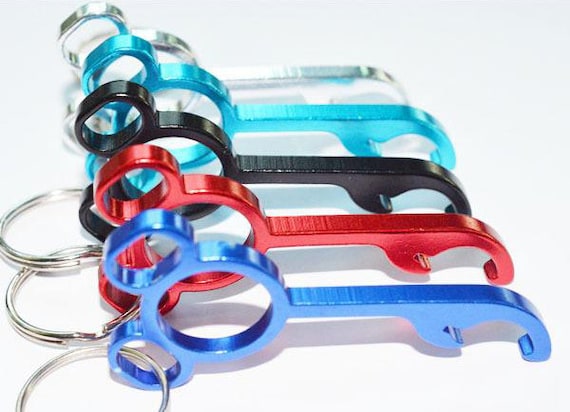 https://www.etsy.com/listing/482151518/
Other ideas:
Souvenirs from your home state
Keychains
Pins/buttons
Koozies
Candy
Picture frames
Sundae kits
Tumblers
Here are some links that may help you DIY your own gifts!
Mickey Mouse Printable for EOS Lip Balms
Edible Pixie Dust
https://mycrazygoodlife.com/fish-extender-gift-ideas-edible-pixie-dust/
Mickey Mouse Lip Balm
https://mycrazygoodlife.com/eos-diy-mickey-mouse-lip-balm-fish-extender-craft/
Tic Tac Fish Extender
https://mycrazygoodlife.com/tic-tac-box-diy-fish-extender/
Here's what we received in our Fish Extender: 
Need a Fish Extender? Etsy is full of great looking ones!
I made ours with this nursery organizer from Amazon
. I spray painted it a mint color in just minutes and hot glued Mickey Pirate ribbon onto it! If you do purchase or make one, please make sure it is large enough to hold a lot of items! You can find more Fish Extender information here: http://www.wdwinfo.com/disney-cruise-line/fish-extender-basics.htm