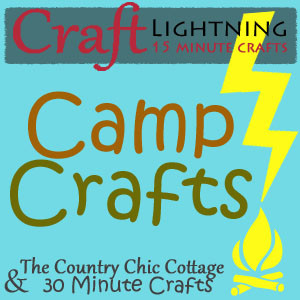 Clever Guy is back today with a fun outdoor activity. Growing up I remember going to camp and having a lot of fun. While the kids have never been away on an overnight camp, we have created some fun camp like activities. One of them is scratch 'n sniff paint using Kool-Aid.
This paint is really easy to create and gives a fun result!
Scratch 'n Sniff Paint Recipe
What you'll need:
How To:
Mix together 1/3 packet of Kool aid with approximately 1/3 cup of water. Mix together, then paint! You'll want to let them dry for about an hour. After that, you can scratch and sniff the flavors!
We created some fun nature art as well as some funny faces.  Clever Guy did a polka dot one so you could scratch and sniff them to identify the flavors which makes for a fun game!
Strawberries!
Looking for more kid-friendly projects? Check out more ideas below!