Happy Cyber Monday!
I'm having a Cyber Monday sale going on through Tuesday for FREE Shipping in my Etsy shop at www.cleverpinkcharm.com! Just enter code: CLEVERFSCHARM123
Lots of cute things for Christmas gifts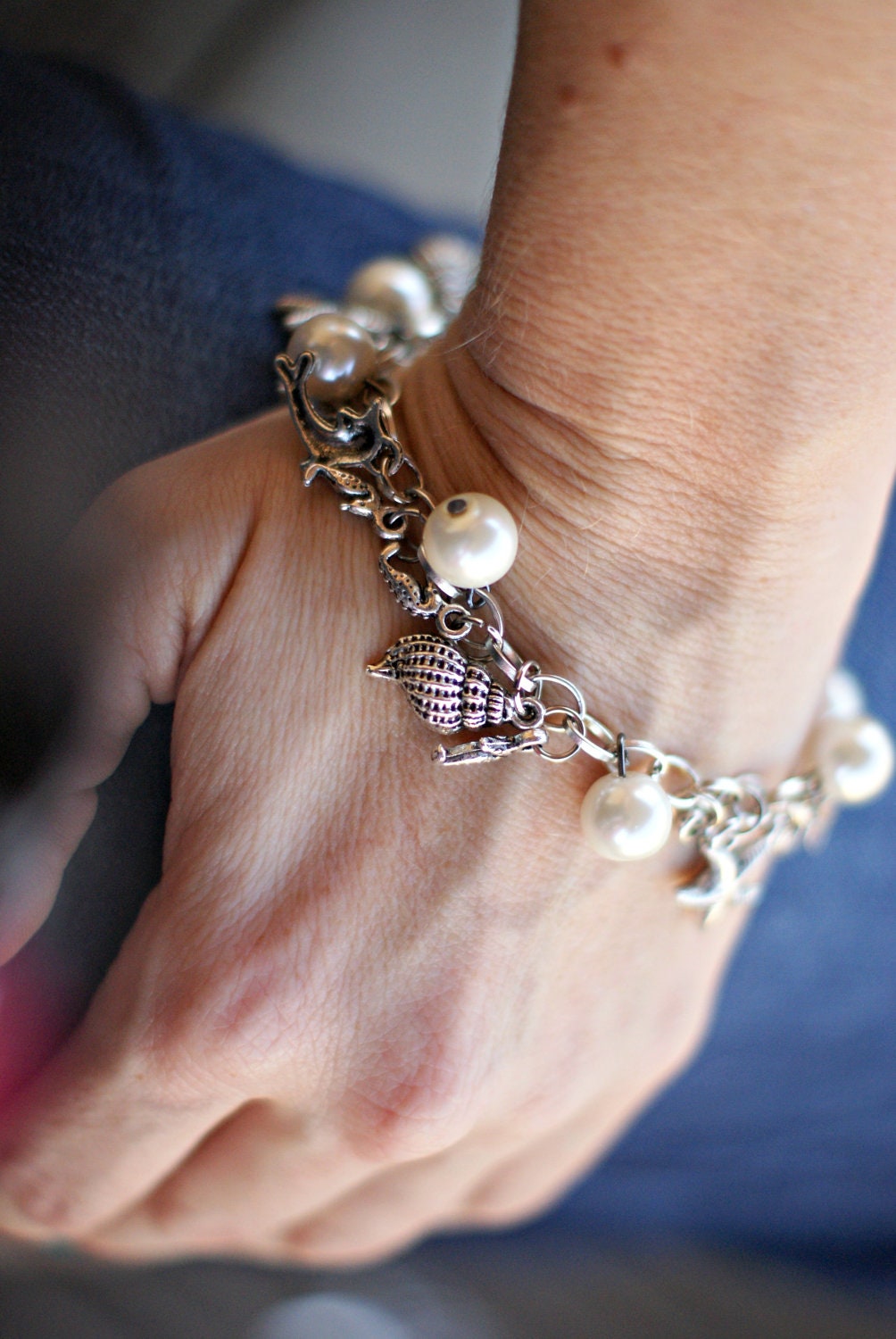 Just Beachy Charm Bracelet https://www.etsy.com/listing/112548988/just-beachy-charm-bracelet-w-faux-pearls
I'll be attending my first boutique sale this week, La Di Da Boutique out in Gilbert. If you are near there, stop by and see me because I will have MANY new items! Don't worry if you can't make it, I'll be listing some new goodies in the shop next week!