Last weekend my friend Laura from pinkcakeplate.com and I went to the Junk in the Trunk show. I didn't find much but I did find this cool stand which I would think people would use for jewelry. At least that is what I was going to use it for.
I gave it a little love by lightly sanding it and spray painting it!

Cute, right?! But that is not the big news, the big news is the Clever Tween and I have opened up our own little Etsy shop selling charm bracelets and other jewelry at CleverPinkCharm.com! We've been working for months together designing, photographing and well just having fun! We wanted to wait until we had a good inventory established before opening it up.
It really started when we wanted to make a few charm bracelets for ourselves. Then it became an obsession that we realized we had to share or we would soon be broke, lol.
Here are a few of my favorites: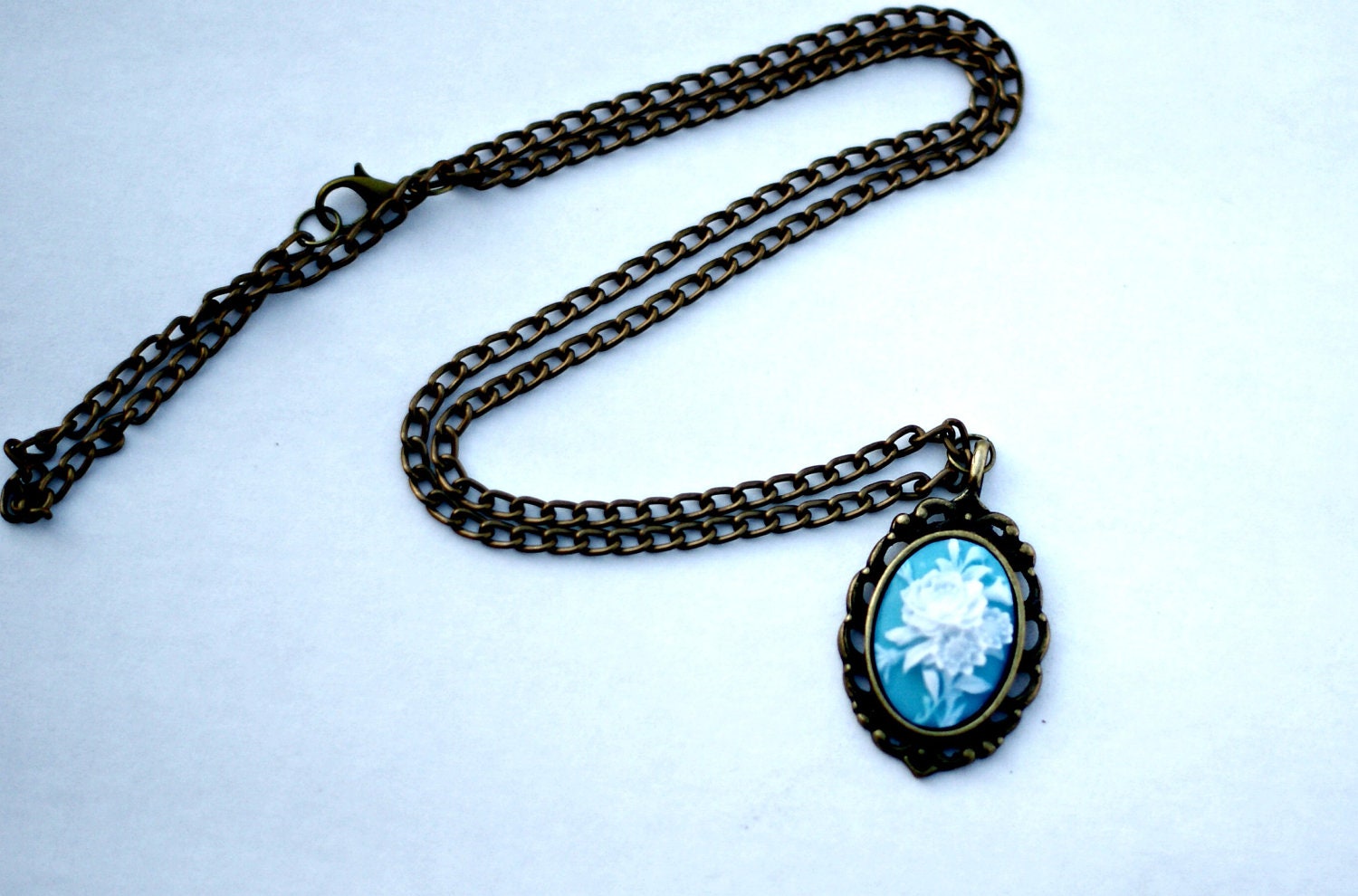 Blue Cameo Necklace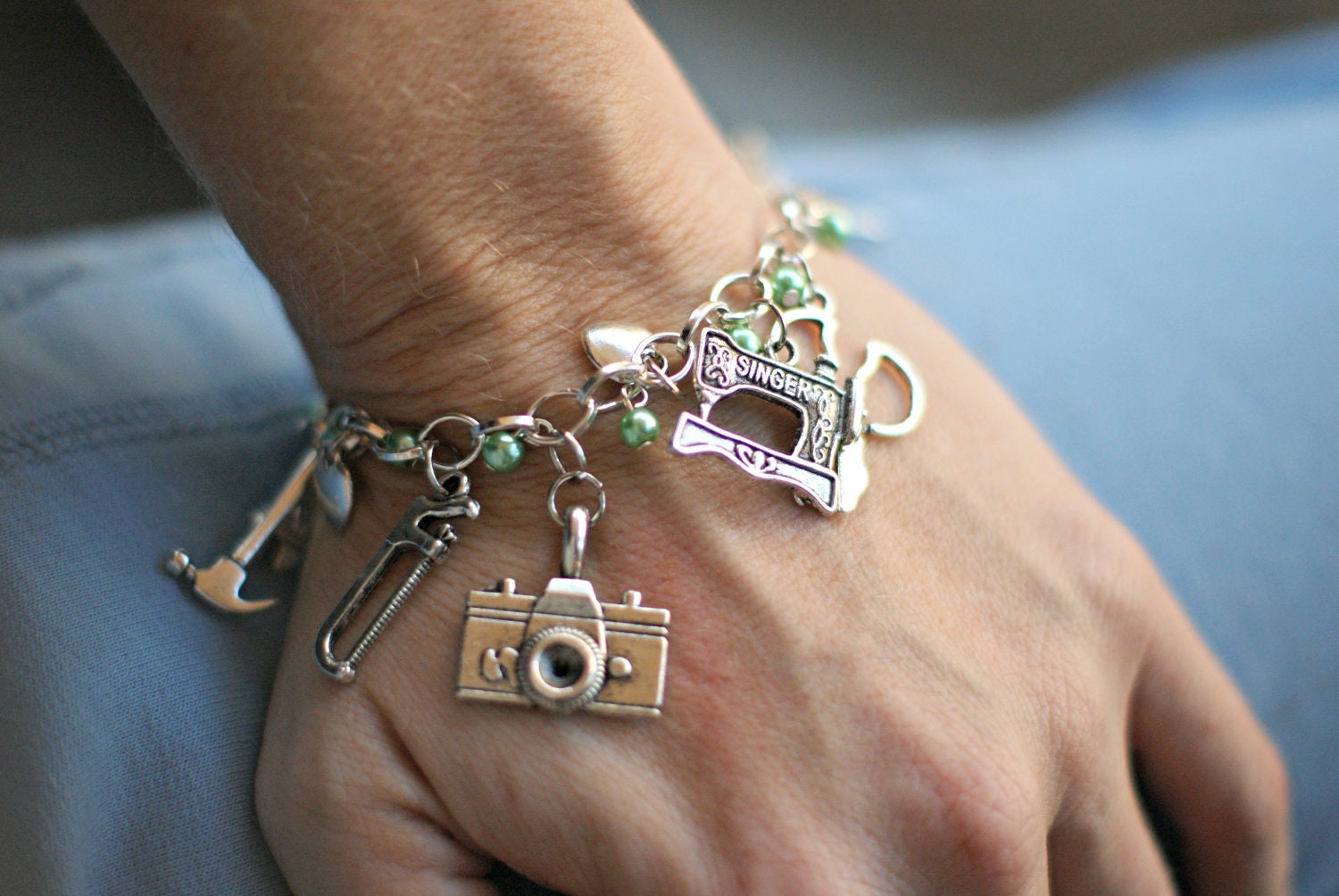 Crafty Gal Bracelet ~ This one features charms that show the crafty DIY Gal's personality w/ everything from a sewing machine to tools!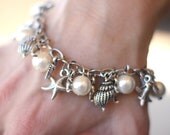 A day at the beach charm bracelet, one of the Clever Tween's favorites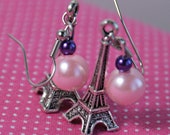 Afternoon in Paris earrings and charm bracelet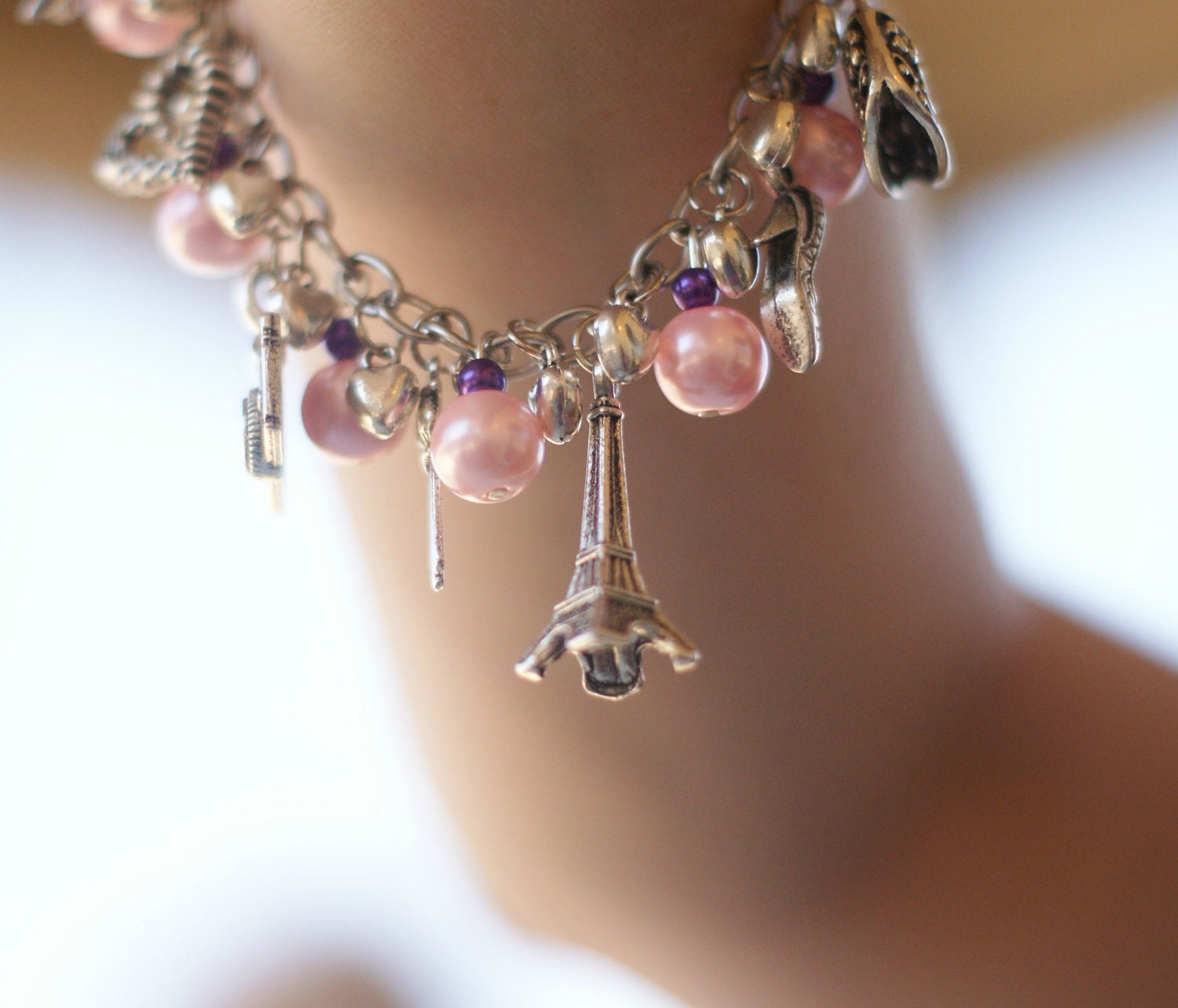 I'd love if you took a look at CleverPinkCharm.com to see if there was anything you liked!